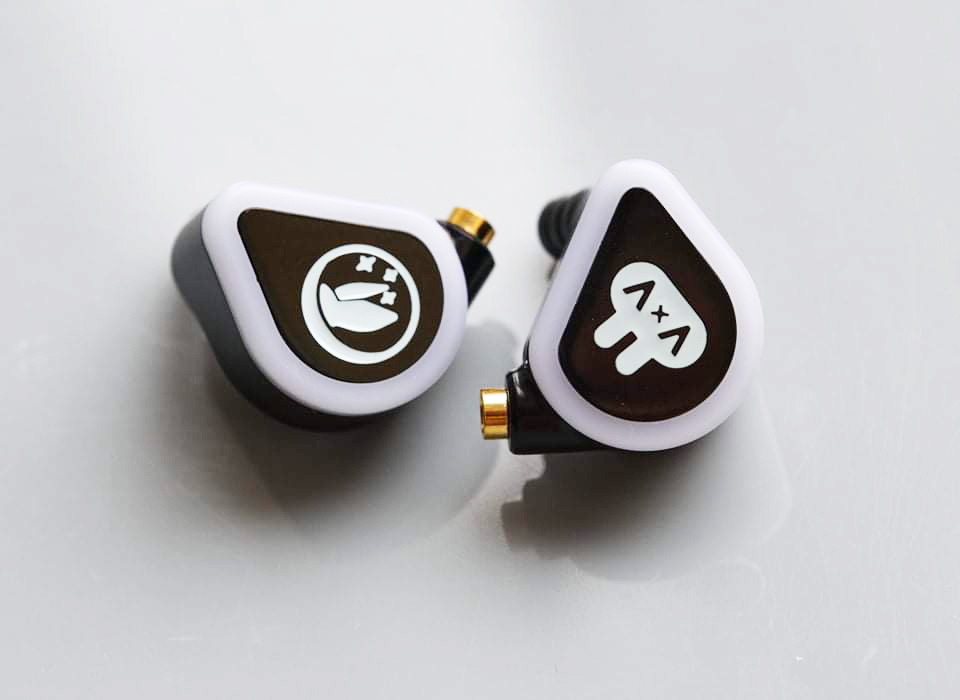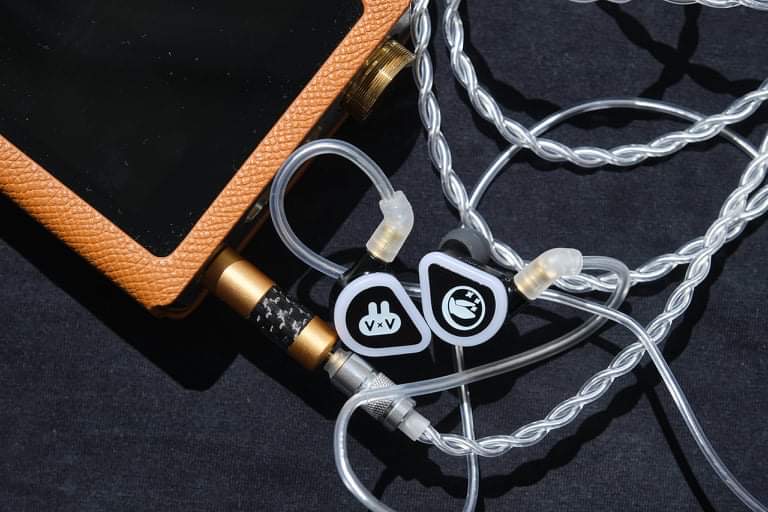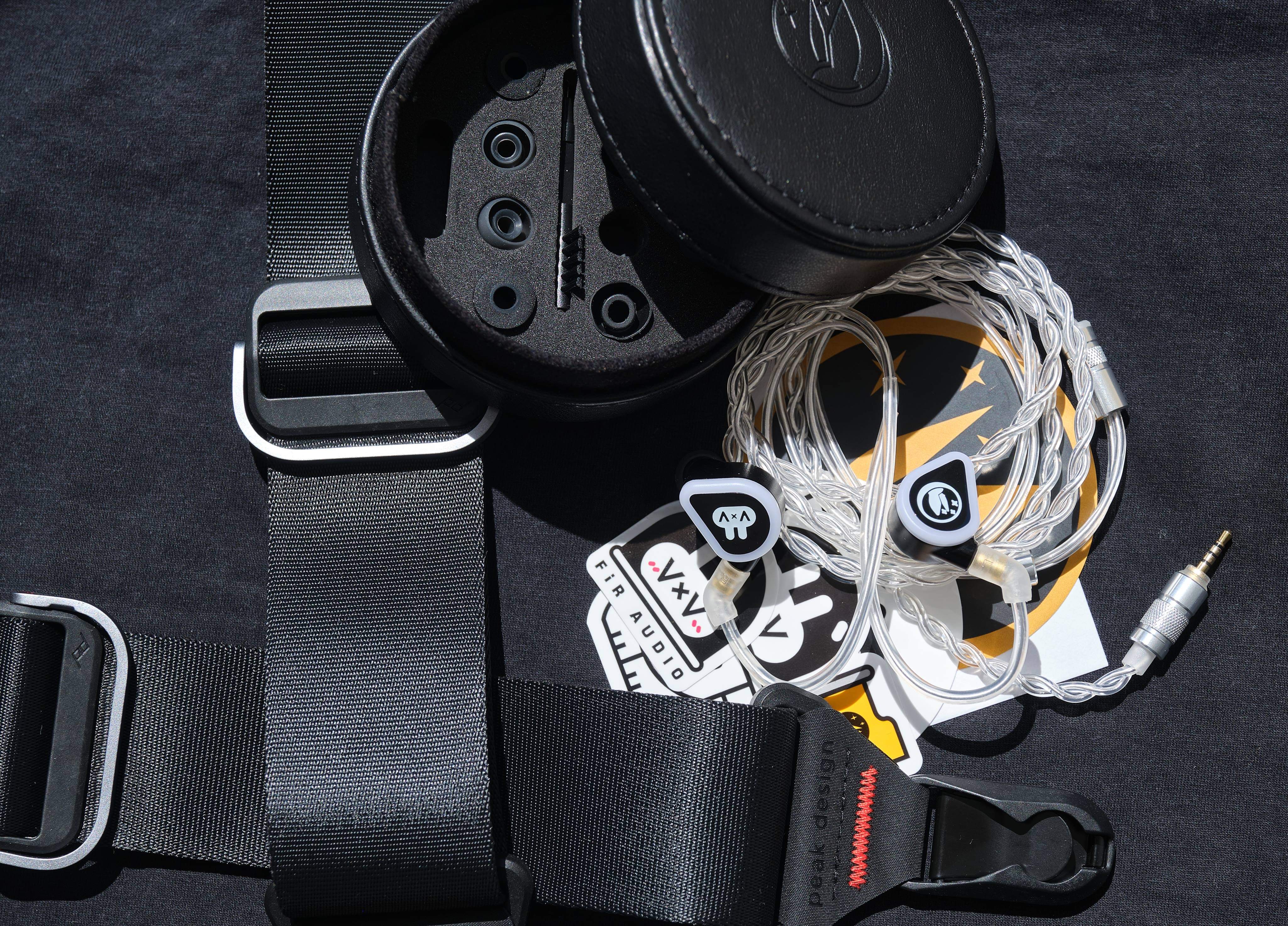 5×5 (VxV)
The 5×5 is designed solely for musical enjoyment: The earphones you reach for that sound good with everything. We call it the every day carry (EDC). Featuring a welcoming sound that promises immense enjoyment, the Five x Five has a full-bodied midrange presentation with a wide soundstage. 
Our goal was to bring the maximum value to the audiophile and live musician at a lower price-point while still offering all the benefits of FiR Audio's proprietary DAA Sound Reactor technology, ATOM pressure venting system, and Tactile Bass technology. We believe that we've exceeded this goal with the 5×5.
The Five x Five is a limited-production product, made in small batches to ensure the highest of quality control.
$999 (Universal-Fit)
$1199 (Custom-Fit)

FEATURES
1x Dynamic Driver
2x Mid-driver Balanced Armature
1x High-driver Balanced Armature
1x Ultra-high Driver Balanced Armature
MMCX connectors
2.5mm TRRS balanced connector -or-
3.5mm TRS 3-pole connector
Chassis: Hybrid 6000 aluminum and DuPont ® engineering plastic.
SPECIFICATIONS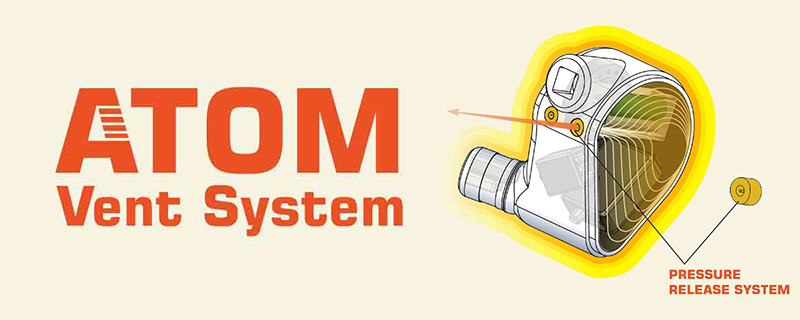 No more pressure. Just Easy listening.
ATOM (Air Transferring Open Module) is a pressure relief system that vents pressures that build up in a sealed ear canal. Greatly reducing listener fatigue so you can listen longer and hear better.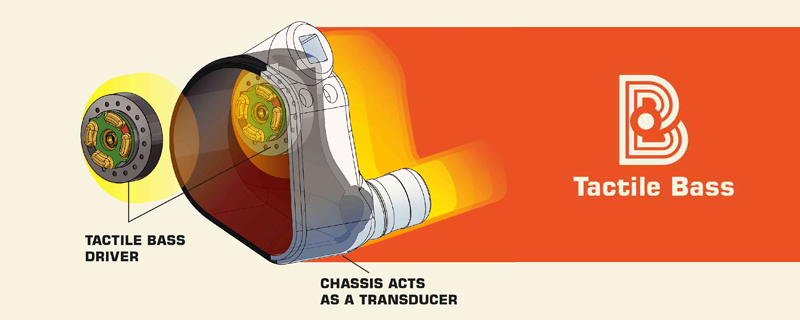 Bass that goes beyond being heard.
The Tactile Bass technology is borrowed from the flagship M-Series and implemented in the DAA Sound Reactor. The IEM chassis is uniquely coupled with the dynamic bass driver to act as a secondary transducer. This results in a deeper and more natural bass experience.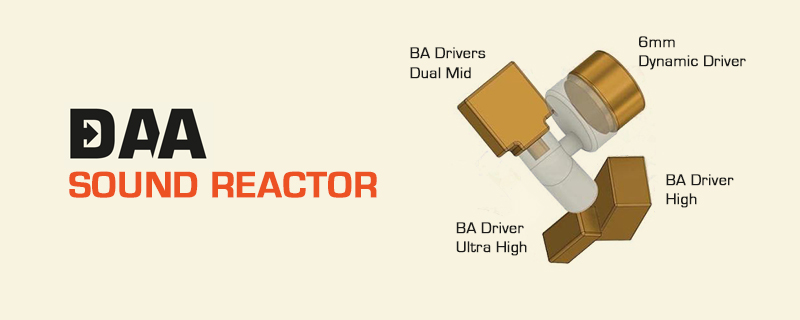 Pure sound travels freely to your ears.
The DAA Sound Reactor allows the Five x Five to be more accessible with an affordable price point while retaining the tubeless technology of DAA. The 6mm dynamic driver is mounted with the back against the housing, and the sound reactor module is then attached to the IEM housing to enhance the tactility of the bass response.