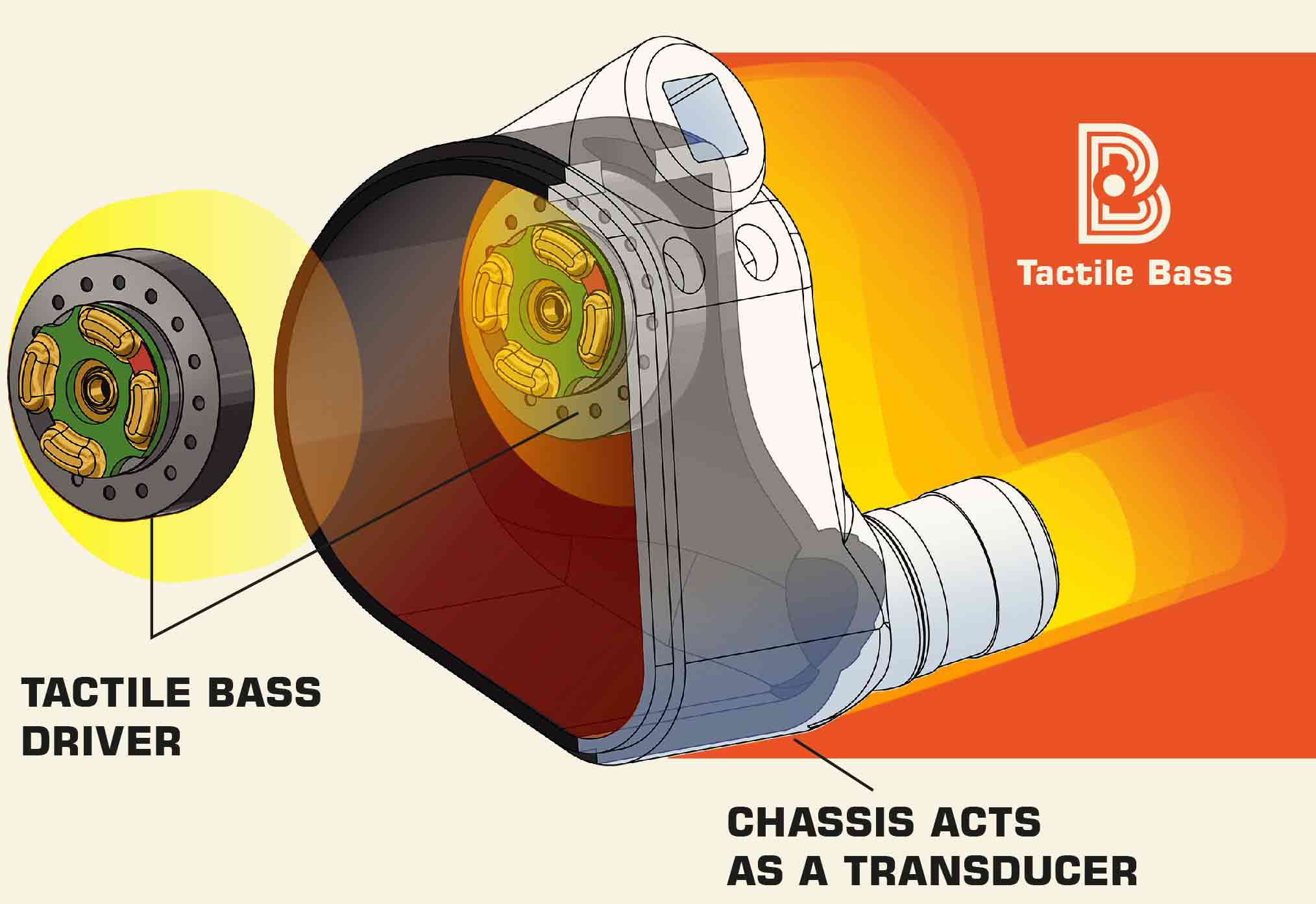 Bass that goes beyond simply being heard. The IEM entire chassis is uniquely coupled to act as a secondary transducer.

By coupling to the in-ears chassis, you get to physically feel the bass as if you were listening to wedges, thus giving you a true bass experience in sound & feel.
ATOM (Air Transferring Open Module) is a pressure release system that widens the soundstage & also assists in alleviating ear fatigue. FiR's evolution of venting technologies features nano-thin membranes & foam materials.

The ATOM module, which comes in 3 flavors - in-built, ATOM-X & ATOM-XL. In-built & ATOM-X are proprietary to FiR Audio's IEMs; while ATOM-XL are compatible with other IEMs that use ambient venting modules.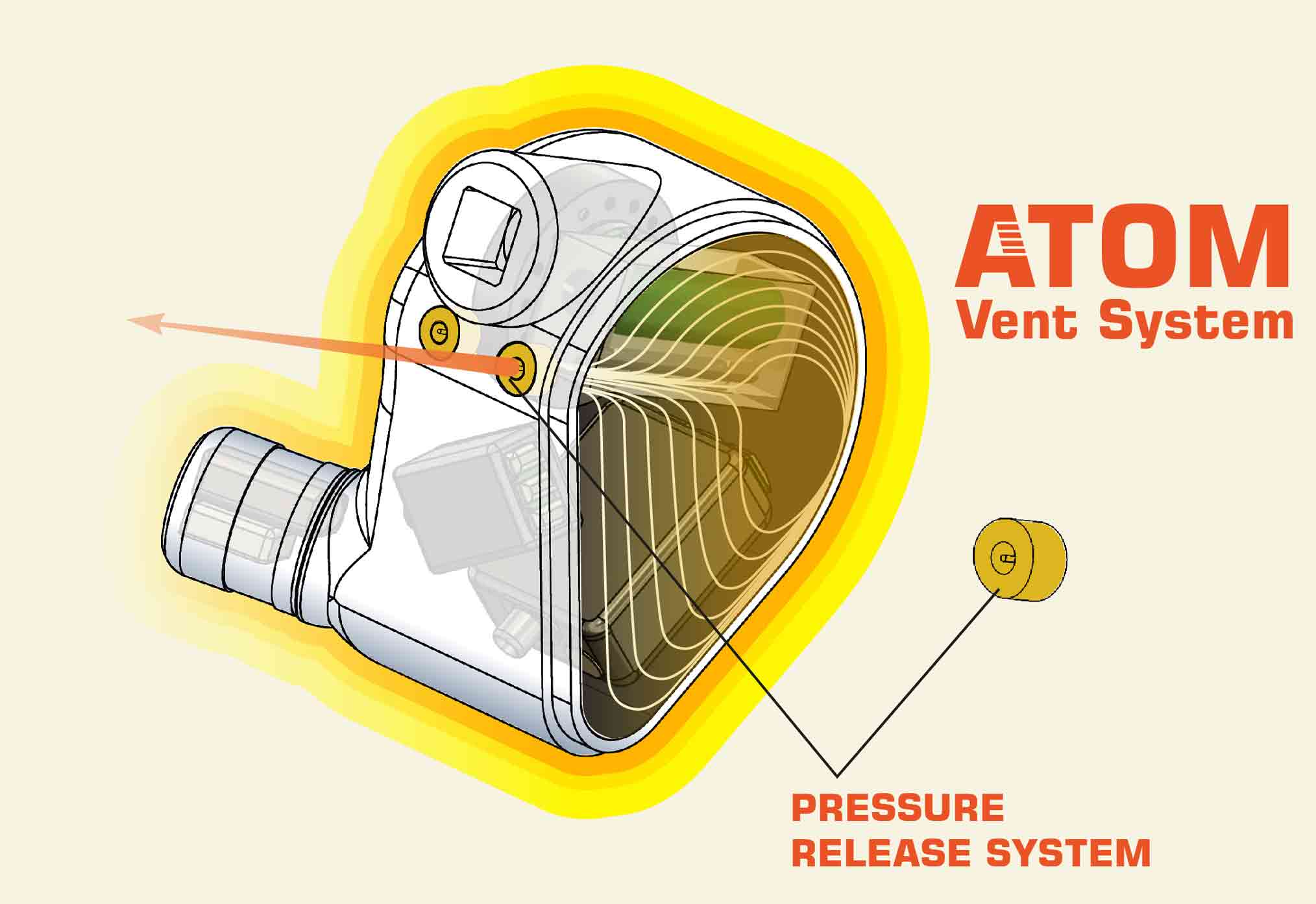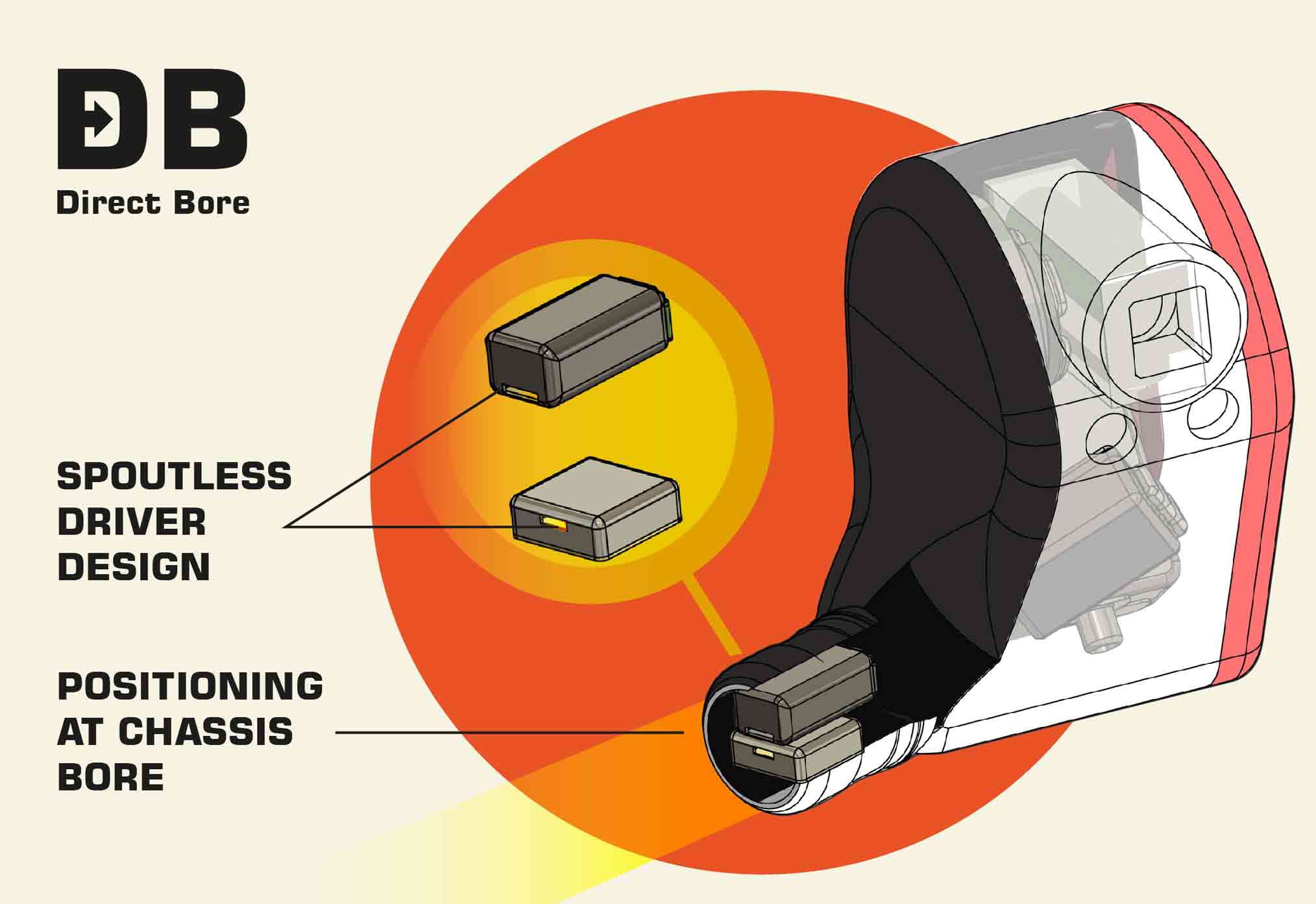 FiR Audio's Direct Treble removes the spout from a balanced armature driver, allowing a widening of the air pumped from it. That more natural air flow results in a more natural organic sound.

Additionally, the M5 features FiR Audio's tubeless Direct Electrostatic Tweeter. Placed close to the chassis' bore, expanding the sense of roominess, airiness, & coherence coupled with superlative clarity & impressive articulation that Electrostatic provides.
RCX (which stands for Rigid Coaxial) is a revolutionary socket and connector design pioneered by Bogdan and his team. Recognizing the advantages and disadvantages of 0.78mm 2-pin and MMCX, FiR Audio has created a connector and socket design that manages to far surpass both of the incumbent standards in both durability and ease of use.

The coaxial natural of the RCX with the locking mechanism of the four quadrants on the male connector with the female socket allows for a very secure connection between the cable and the in-ear monitor that prevents the IEMs from separating easily from the cable even after repeated plug-in cycles.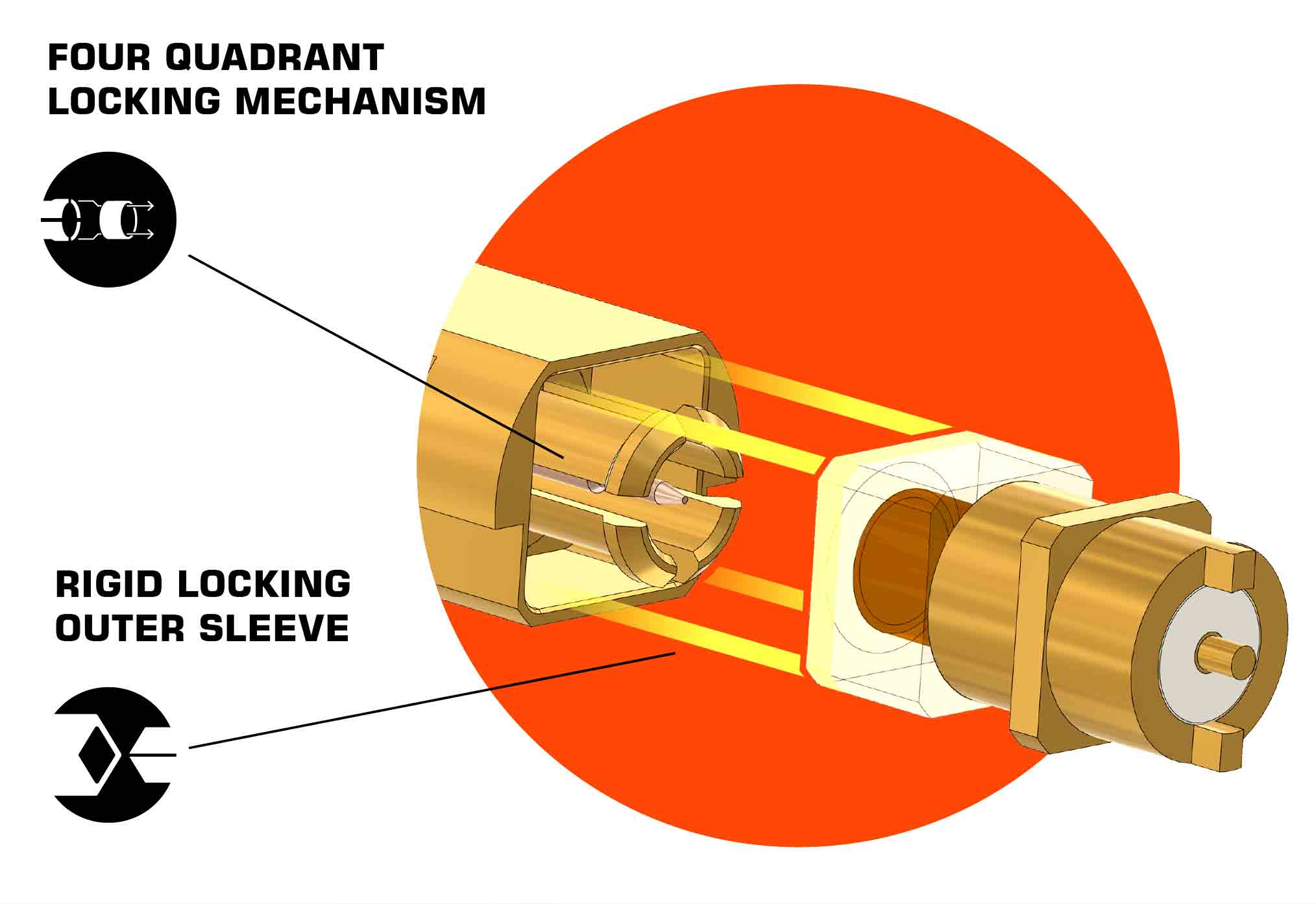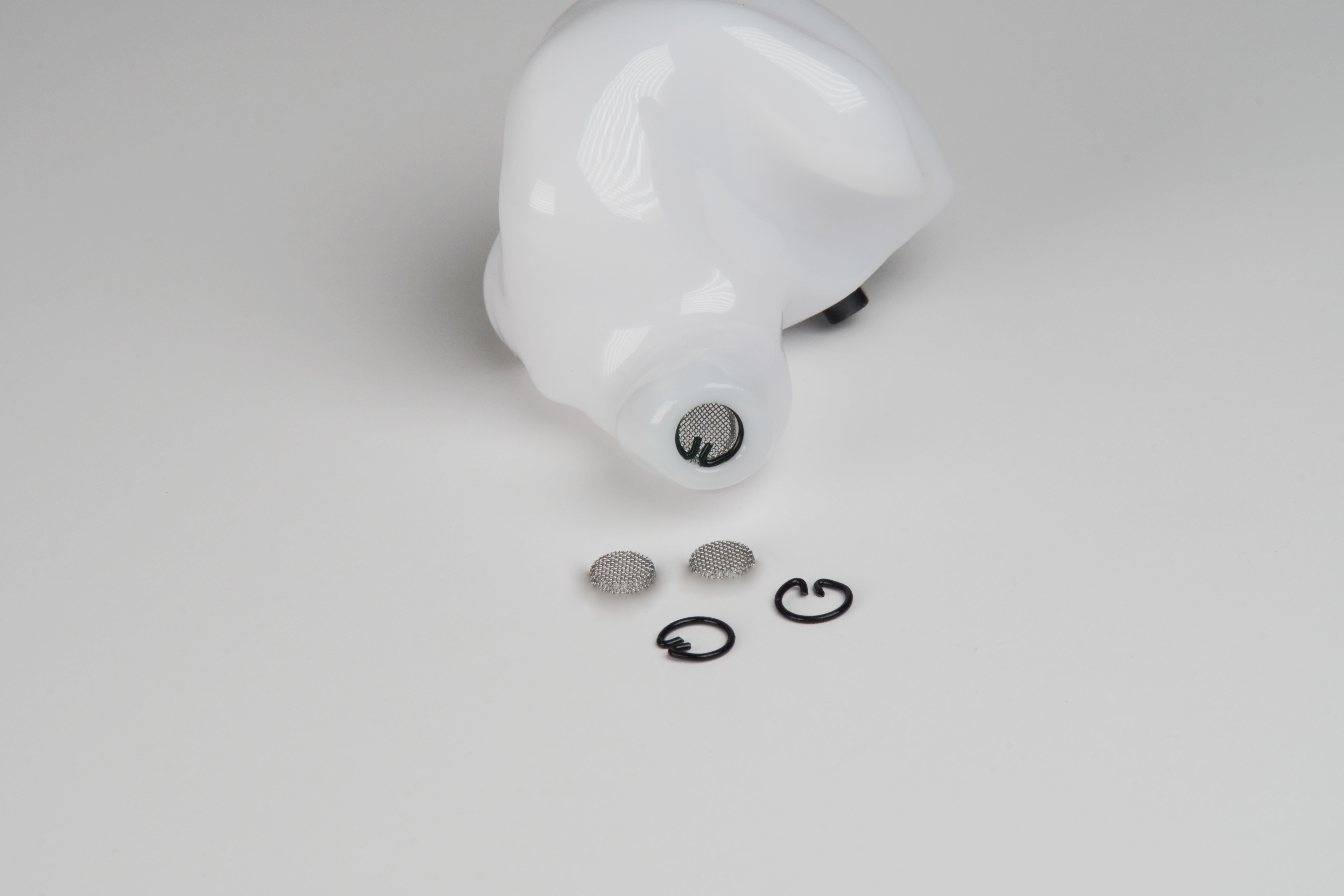 FiR Audio's Snap Screen quick-service technology is a mechanism set to be introduced into FiR Audio's 2nd Generation IEM line-up. It aims to reduce service downtime with the provision of field kits so that musicians and engineers can swap out clogged or damaged filter meshes on the go with field-service kits. Hobbyists can also approach their local retailers and distributors for on-the-spot servicing instead of having to send their IEMs back to the manufacturers via international post.

Snap Screen consists of two parts, a snap ring to hold the filter mesh in place, a groove in the nozzle to accommodate both the snap ring and the filter mesh.

To swap out a filter, simply squeeze the tines on the snap ring together to dislodge it from the groove, replace the filter, and reinstall the snap ring by snapping it into the groove.
Compare our M5, M4, and M3.