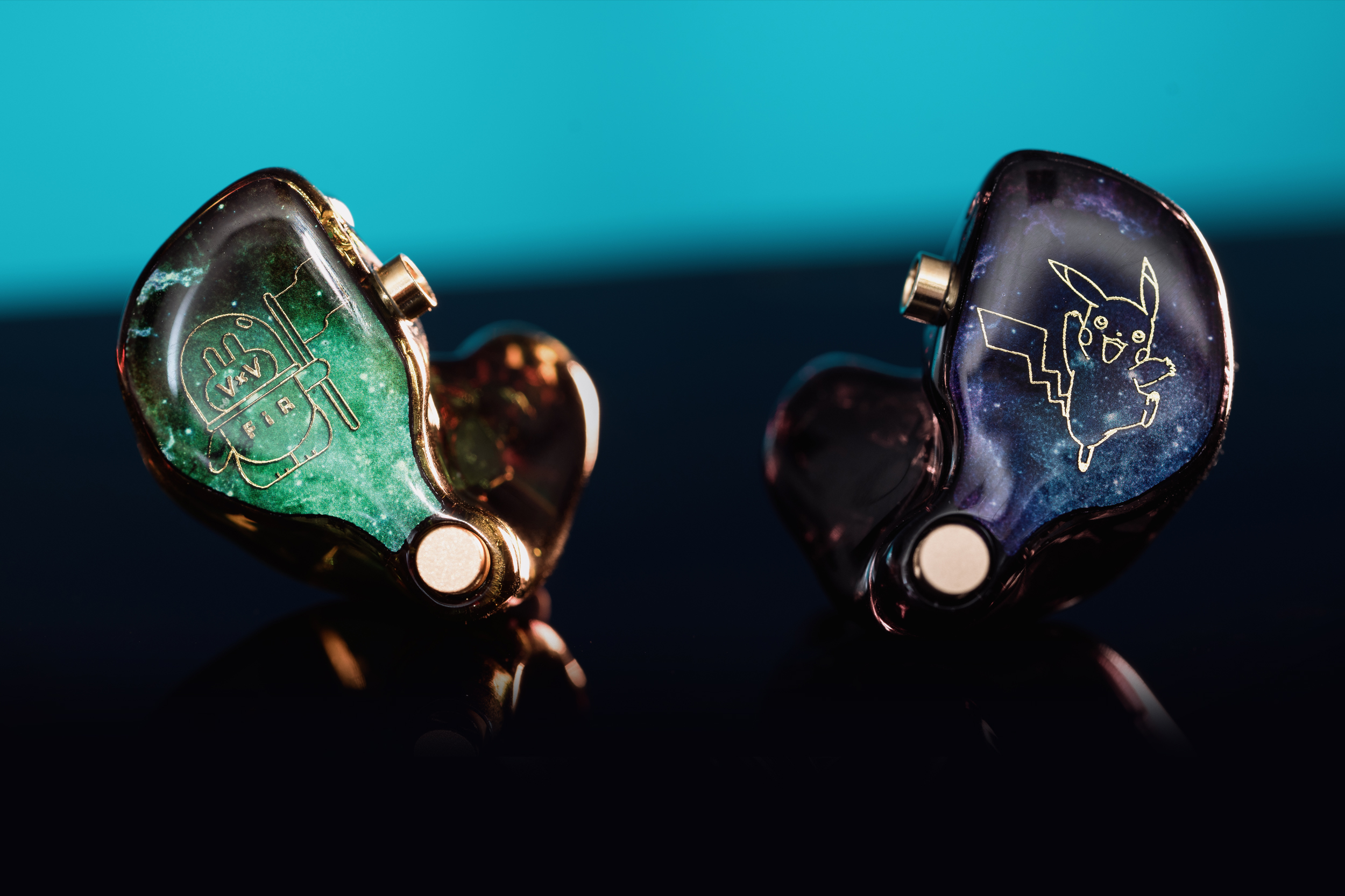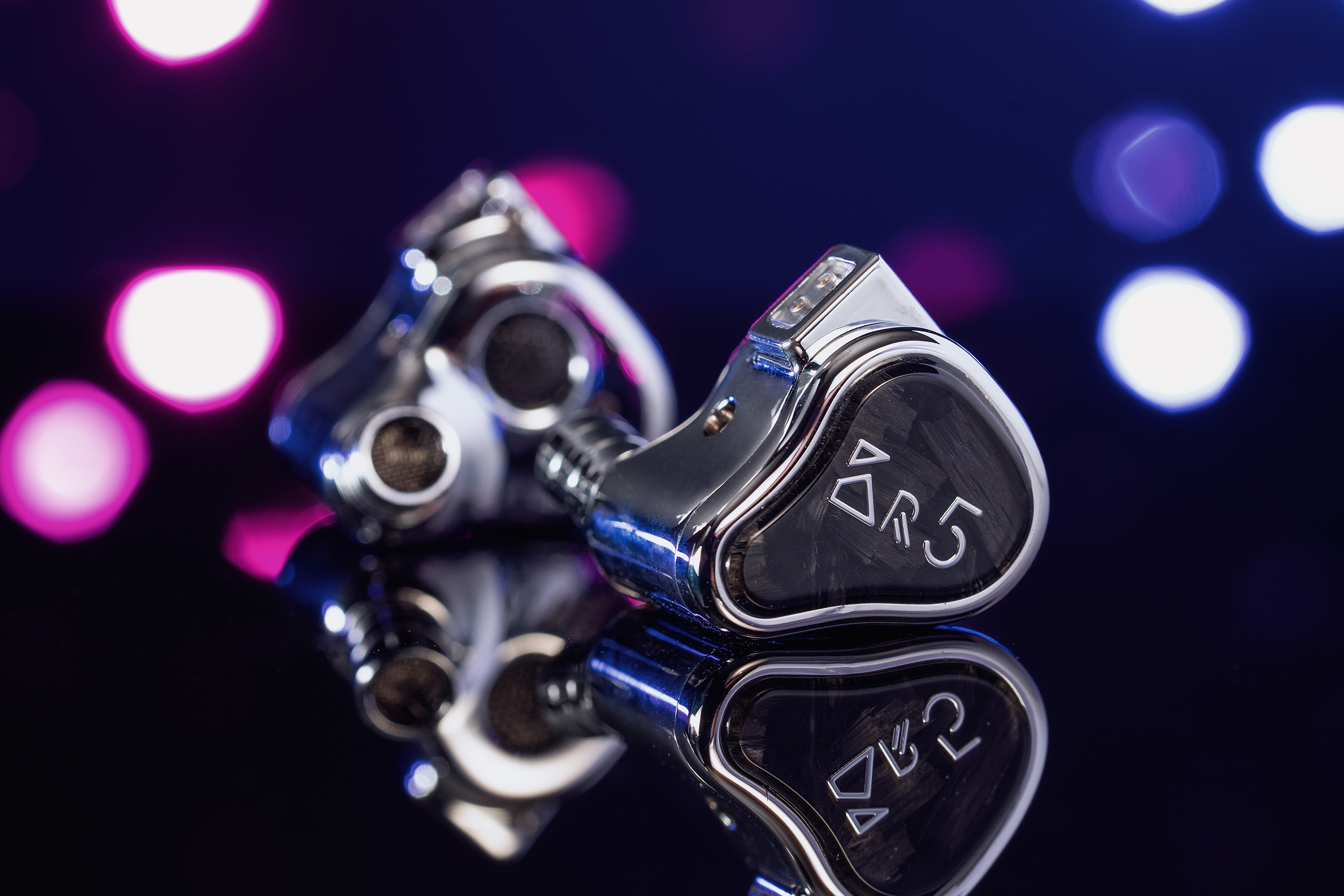 The pinnacle of 5-driver portable sound. The Krypton 5 is a technical performer with outstanding quality and clarity. Handling each note, instrument and layer with delicacy and care. Snappy impactful bass forms the backbone of the Krypton 5's textured presentation. Making for a crystal-clear, enjoyable audiophile IEM.
The Custom-fit IEM comes in a durable acrylic, with an array of elegant color and design options. The Universal-fit version features a machined aluminum shell and gorgeous sapphire crystal glass faceplates.
The Krypton 5 is outfitted with 4 balanced armature drivers, a 10mm dynamic driver for lows, fed through the Kinetic Bass port.
Along with the rest of the Frontier Series, the Krypton 5 comes in a Universal-Fit and a Custom-Fit version.
Make 4 interest-free payments with

Custom IEM Estimated Build-Time: 3-4 Weeks
(Build time starts when usable ear impressions are received)
DRIVER SPECS
1x 10mm Kinetic Bass Dynamic Driver
2x OpenDriver Balanced Armature Driver for mids
1x OpenDriver Balanced Armature Driver for high-mids
1x OpenDriver Balanced Armature Driver for highs (with Sound Reflector)
TECH SPECS
Freq. Range: 20-20kHz
Impedance: 22ohms
FEATURES
Machined Aluminum Shells (UIEM)
Sapphire Glass Faceplates (UIEM)
ATOM XS Interchangeable Modules (UIEM)
Leather Protective Case (Audiophiles)
Free Custom Artwork & Premium Faceplates (CIEM)
Internal ATOM and ATOM X Modules (CIEM)
Aluminum Protective Case (Musicians)
WARRANTY
3 Year Warranty on CIEMs
1 Year Warranty on UIEMs
Watch: Introducing Frontier Series