RIGID Technologies
Proprietary technologies that provide industry leading reliability, durability, and serviceability of our in-ear monitor products.

Rigid 2-Pin
The most durable 2-Pin connection on the market, rated for 1,000 connections without issue. Fits any 2-Pin standard. Featuring a revolutionary quadrant socket design that prevents the socket from getting loose.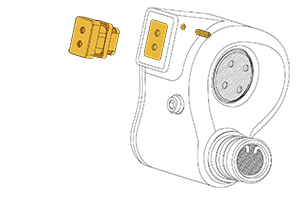 Rigid Snap Screen
An acoustically transparent mesh screen that protects debris from entering the canal stem. The snap right technology allows for easy replaceability if needed.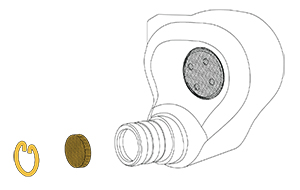 RCX – Rigid Coaxial
A proprietary IEM connector that was developed by FiR Audio with a mission to create the ultimate IEM connector. Rated for 5,000 connections. Available on CIEMs models.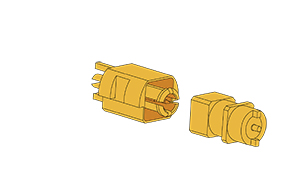 Rigid 3D Printed Shell
The most comfortable and most durable CIEMs on the market. We use a proprietary 3D scanning and 3D printing process that yields a fit so good you will forget you're wearing IEMs. We make our shells 20% thicker than the industry average which protects the external and internal components from getting damaged.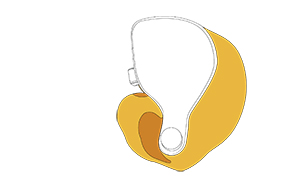 With Rigid Technologies, we back our Custom IEMs with a 3-YEAR WARRANTY. Who says you can't buy peace of mind?