Tactile Bass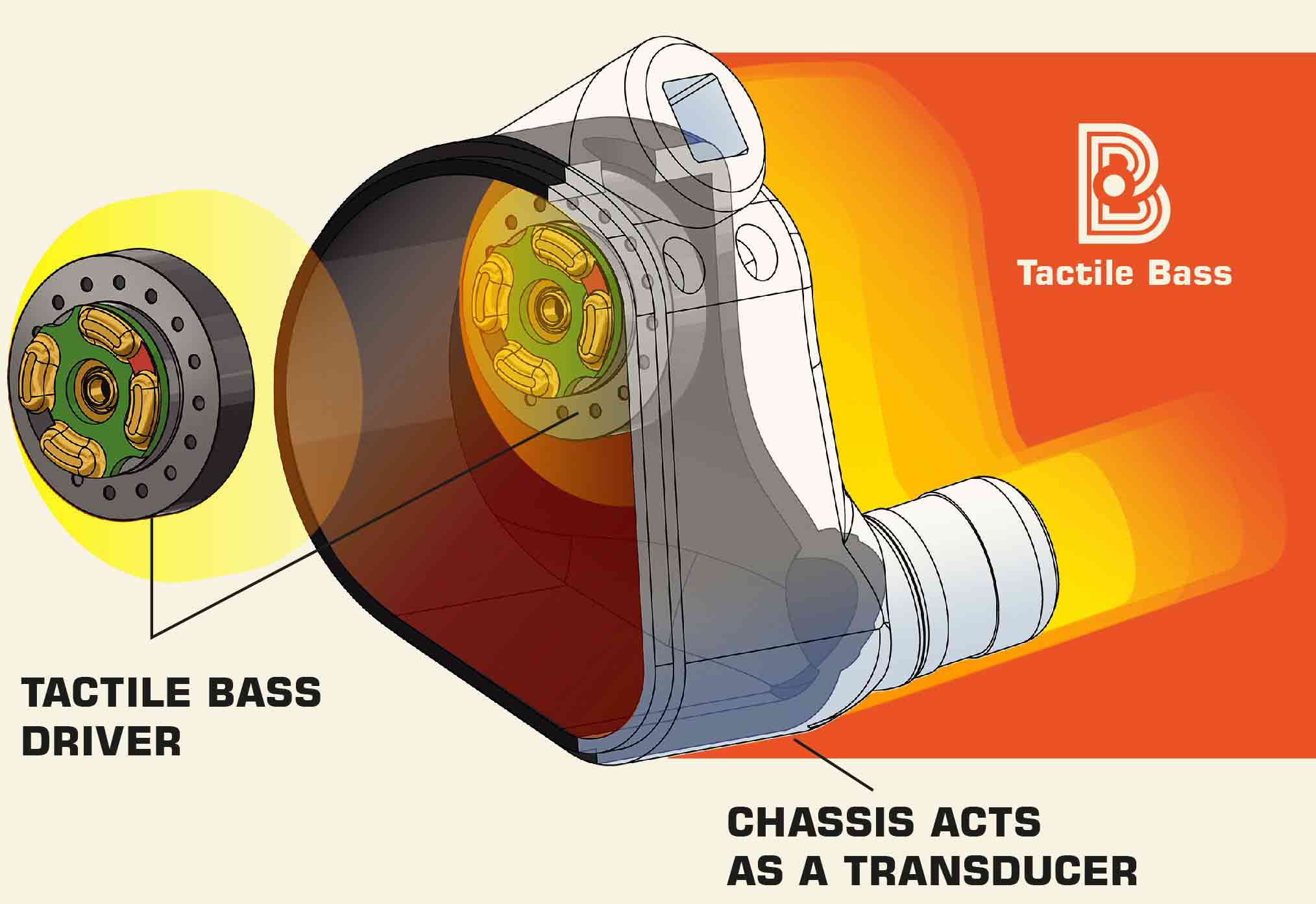 Bass that goes beyond simply being heard. The IEM entire chassis is uniquely coupled to act as a secondary transducer. By coupling to the in-eas chassis, you get to physically feel the bass as if you were listening to wedges, thus giving uou a true bass experience in sound & feel.
ATOM Vent System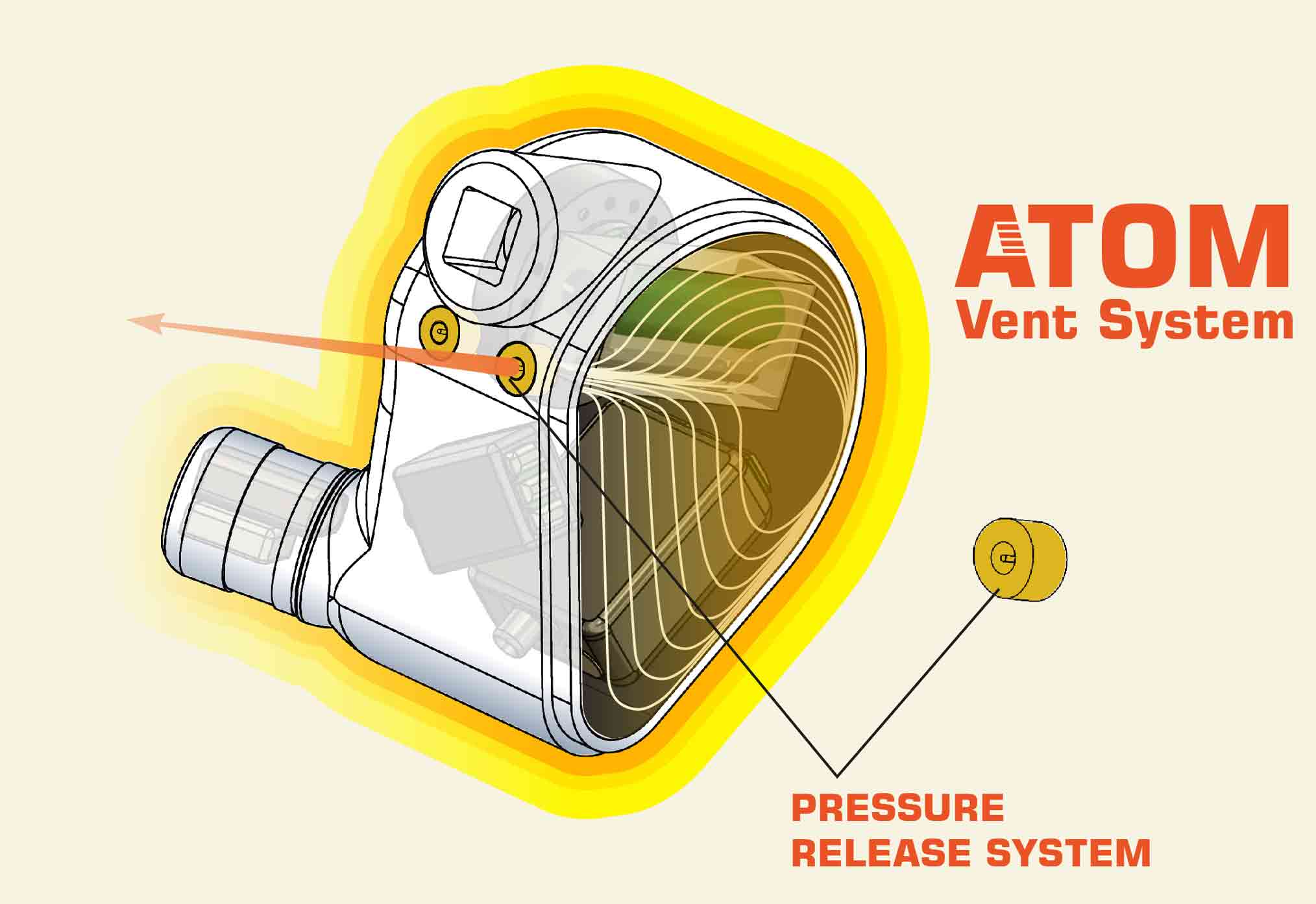 ATOM (Air Transferring Open Module) is a pressure release system that widens the soundstage & also assists in alleviating ear fatigue. FiR's evolution of venting technologies features nano-thin membranes & foam materials.

The ATOM module, which comes in 3 flavors - in-built, ATOM-X & ATOM-XL. In-built & ATOM-X are proprietary to FiR Audio's IEMs; while ATOM-XL are compatible with other IEMs that use ambient venting modules.
Direct Bore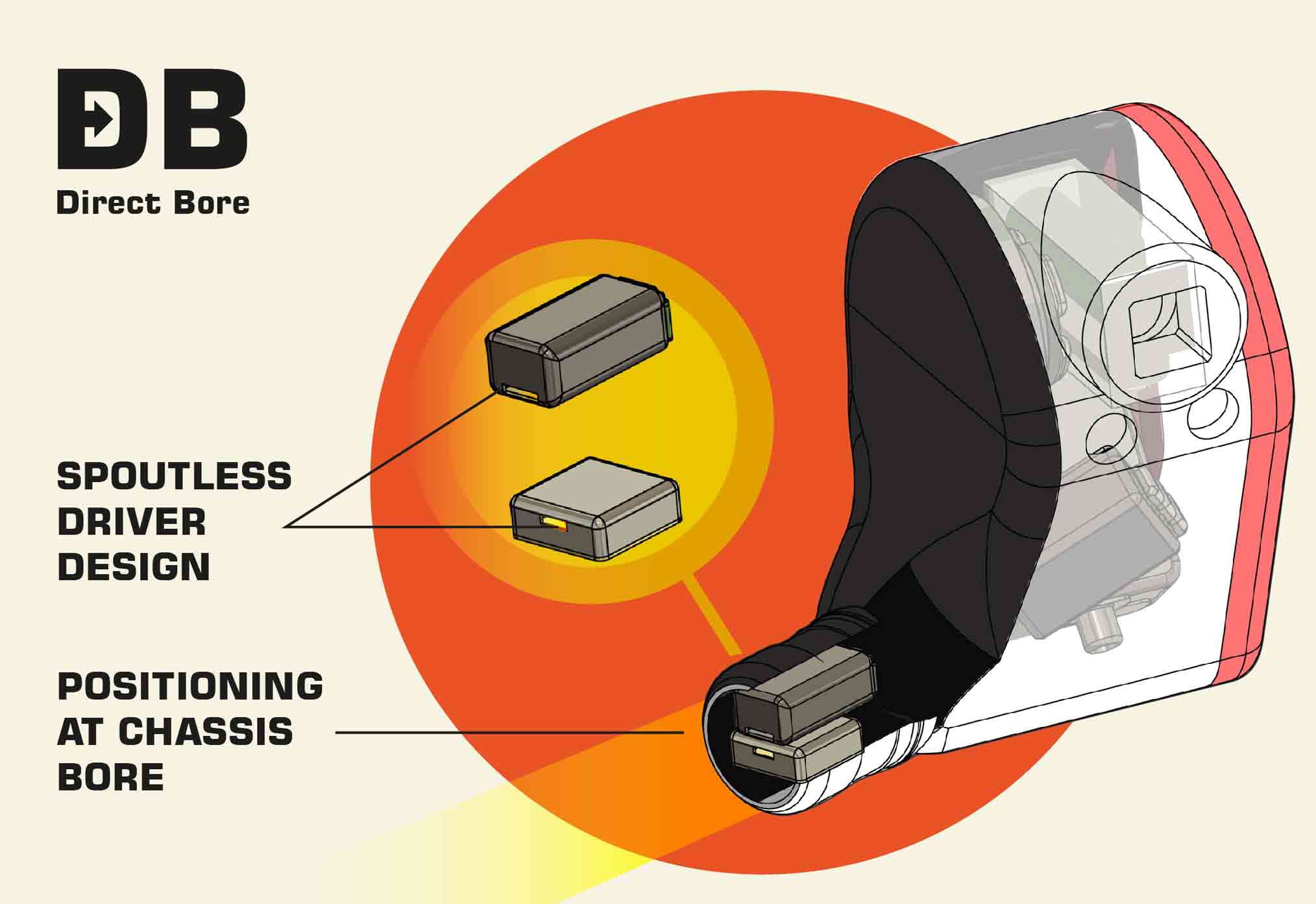 FiR Audio's Direct Treble removes the spout from a balanced armature driver, allowing a widening of the air pumped from it. That more natural air flow results in a more natural organic sound.

Additionally, the M5 features FiR Audio's tubeless Direct Electrostatic Tweeter. Placed close to the chassis' bore, expanding the sense of roominess, airiness, & coherence coupled with superlative clarity & impressive articulation that Electrostatic provides.